This is the place to look for items that have been added or changed recently and some that are currently still in work. "How recently?" you may ask. Well, how long is a piece of string? It depends.
Music
Newly featured artist, guitarist Thomas Ruez, can be found on the Music page.
Here's the latest piece from me:
Another recent piece has just been re-mastered (not yet re-published on SoundCloud):
Videos
The new video "Oh Yeah" has been taken down by You Tube because of a copyright infringement claim by a Japanese supplier of surveillance equipment to the military. The claim relates to a couple of minutes of night time aerial photography taken by a drone flying over a Japanese city – perfect clips for the dream sequence part of the video.
I have sent them several emails, including one translated into Japanese by Google, all to no avail. If I don't hear anything by the end of the month I will try something else.
The last video to survive publication on You Tube was a short sketch called "My experience of lock-down" about life during during the COVID-19 pandemic.
Galleries
The new gallery "No Comment" is a compilation of "funny" pictures. It is work in progress and may never be finished, the absurd world we live in being a constant source of new material. Currently around 150 pictures.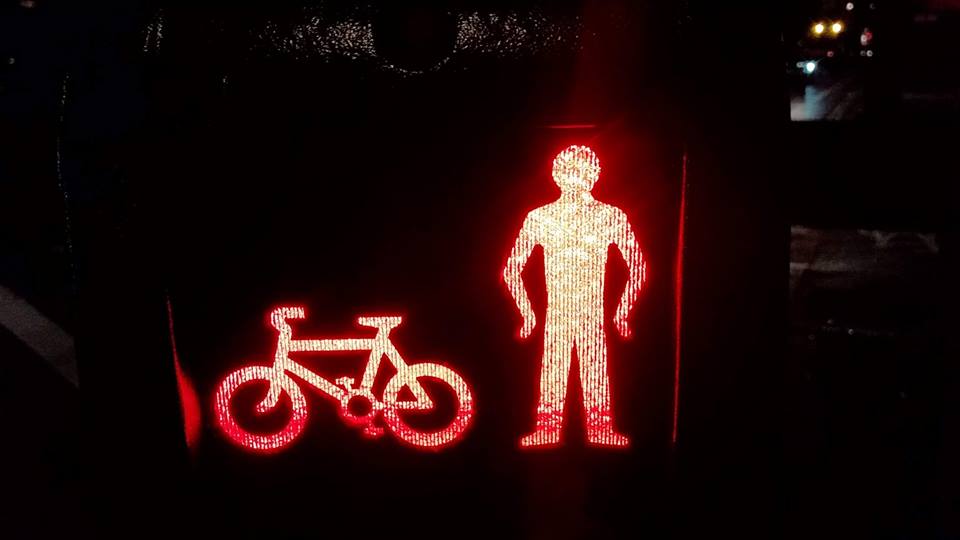 "India 2019" is my interpretation of pictures from my recent trip to India.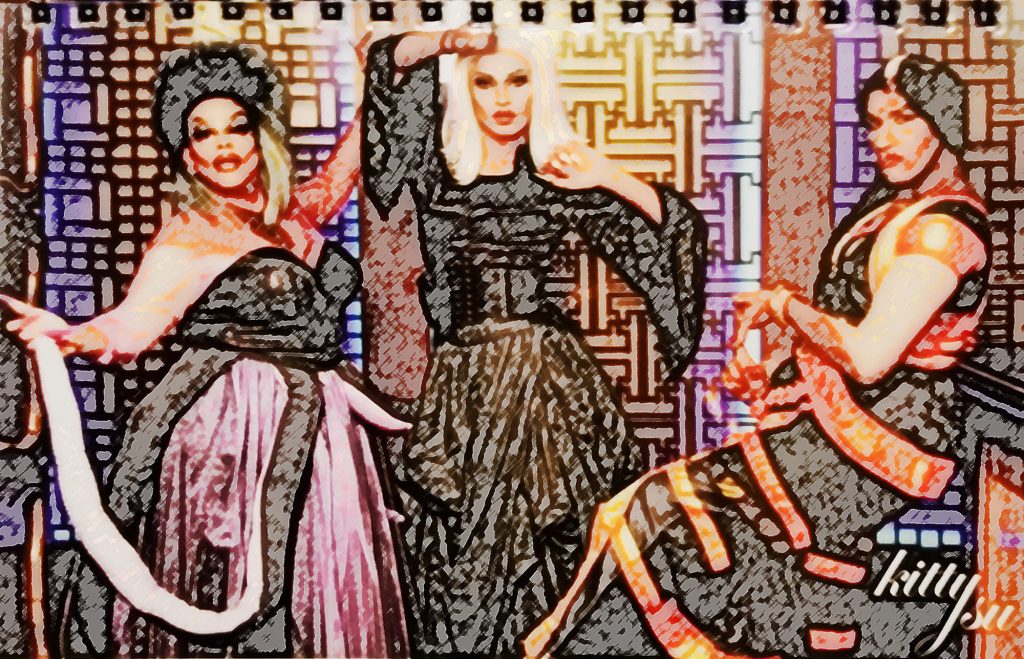 Pictures
These are pictures that have been added to galleries recently.