Welcome to Cornucopia Music
Music is an art form and cultural activity whose medium is sound organised in time. [Wikipedia]
This is the starting point for all things musical on this site; here you will find:
Videos – my You Tube channel and videos
Audios – my SoundCloud library and other releases
Featured music, musicians and activities (below)
Caveat: Those watching on mobile devices will experience some quality degradation as these videos are designed to be watched on large HD screens with CD quality sound.
Featured Music, Musicians and Activities
(see also Posts and Events calendar)
Belinda O'Hooley
Watching her solo performance at the Kitchen Garden Café in Birmingham I was literally moved to tears by her beautiful playing and singing and by her sheer humanity – she spoke so lovingly of her wife and young son and, in true folk tradition, offered many songs about life and love, fears and struggles showing both humour and compassion. But traditional she is not, as her album "Inversions" attests to. As Grayson Perry is to pottery she is to folk music: a rebel with a deep sense of irony whilst at the same time respecting the skills and traditions of her art form. Go see her and buy the CDs; you won't regret it. She is also to be found playing as a duo with her music and life partner Heidi Tidow; for more detail see their website O'Hooley and Tidow and also Belinda's wiki entry.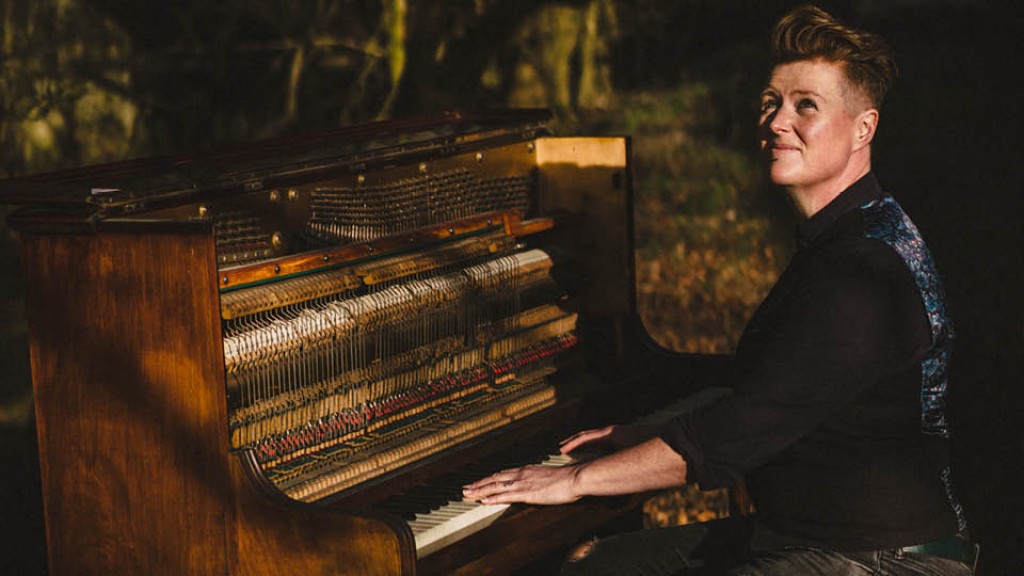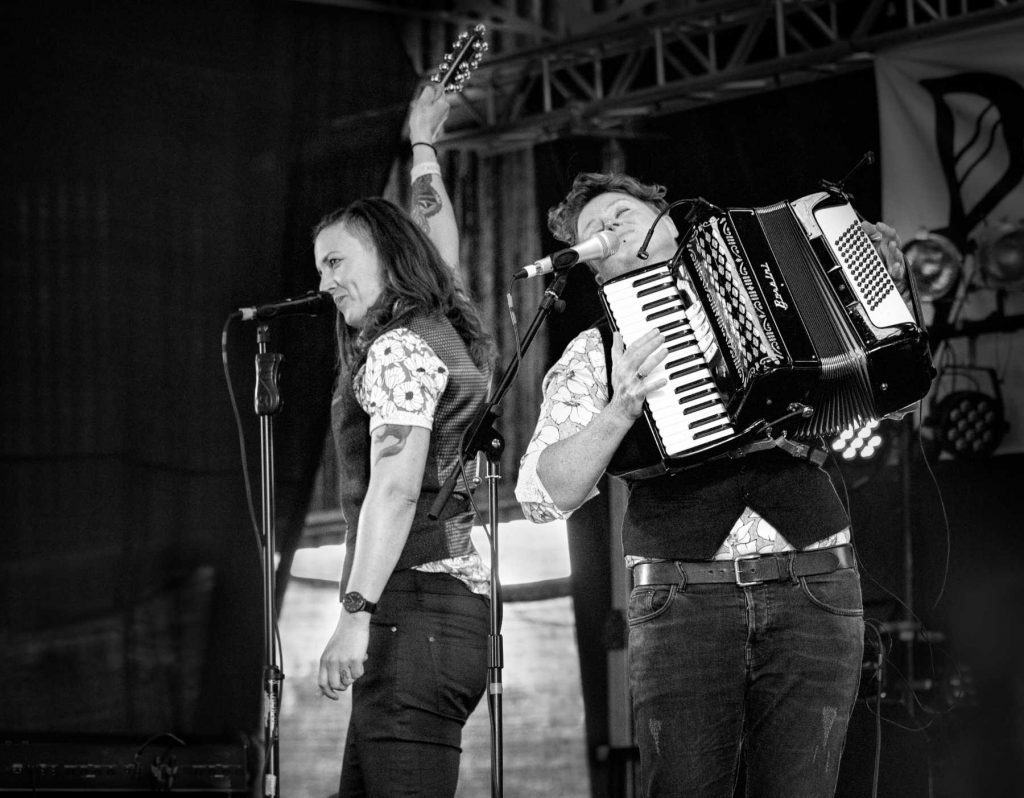 Thomas Ruez
Amazing guitarist I discovered when I was living in Munich. It's taken me a while to track him down but I've now managed to get all six of his published CDs. Quite an eclectic collection, crossing the traditional barriers between classical, folk and ambient. His relaxed style and fluency give his music a major feelgood factor. Not so keen on the vocals.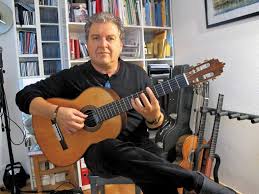 Paul Terry Last Chance
Latest offering from my music teacher Paul Terry. A sort of Pink Floyd meets Jean Michel Jarre with amazing graphics.
2 Cellos: Luka Šulić and Stjepan Hauser
Mind-blowing cello duo strut their stuff.
Brad Mehldau
Playing at the Jazz à Vienne music festival in 2010. Currently my favourite two solo piano pieces.
Paul G. Terry
Lovely videos and beautiful music, occasional participant in the Brighton Electronic (UK) Chilled Out Jam Sesh.
Paul is also an excellent music teacher and I try to see him about once a month. You can book lessons here and he has some great resources.