I'm sure the Top Gear team would be the first to say the idea that go faster stripes make cars go faster is "an utter myth", or more likely "a load of bollocks". But is it? Where's the evidence? Who's actually done the research? Well, we at Cornucopia decided to investigate – and the results are quite surprising. We divided the research into three areas and looked at how go faster stripes (GFS) affect the performance of the vehicle, the behaviour of the driver and the perceptions of a typical observer.
First of all we analysed the effects of paint (and stripes in particular) on the aerodynamics and performance of the vehicle. We tried different colours, sizes, patterns and thicknesses of paint, also changing the orientation of stripes to the direction of travel, in robotic wind tunnel tests.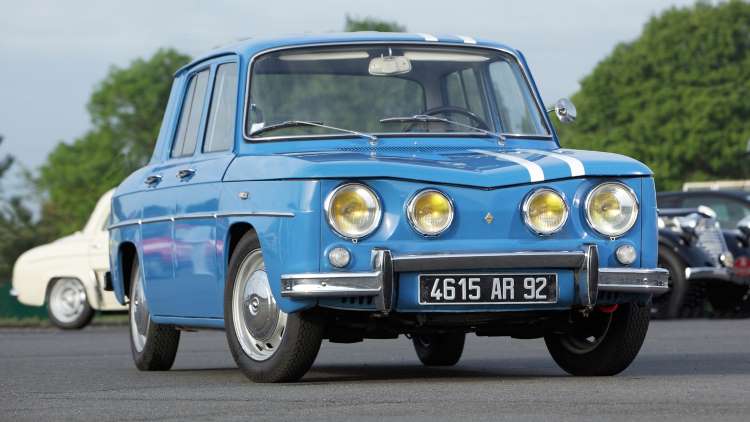 The driving tests involved taking a selection of drivers through a range of manoeuvres designed to capture driving behaviour: acceleration, braking, top speed, reaction times, road safety and courtesy, and compliance with the law. A level of risk was calculated for each test run. The drivers constituted a diverse group of ages, backgrounds, nationalities and driving experience, taking equal numbers of male and female drivers and representative numbers of the LGBTQ community. Drivers were also tested in "tourist mode", driving on a side of the road different to what they were used to. Two types of car were used for these tests: sporty two-seaters and small family hatchbacks, both left and right hand drive. Tests were conducted both when drivers knew whether they had GFS or not and also when they didn't.
The tests were watched by a selection of observers as diverse as the drivers themselves. They were asked to rate the driving in each test for safety, courtesy, compliance with the law and to give an overall "mood" rating from placid to aggressive. They were also asked to estimate the top speed achieved.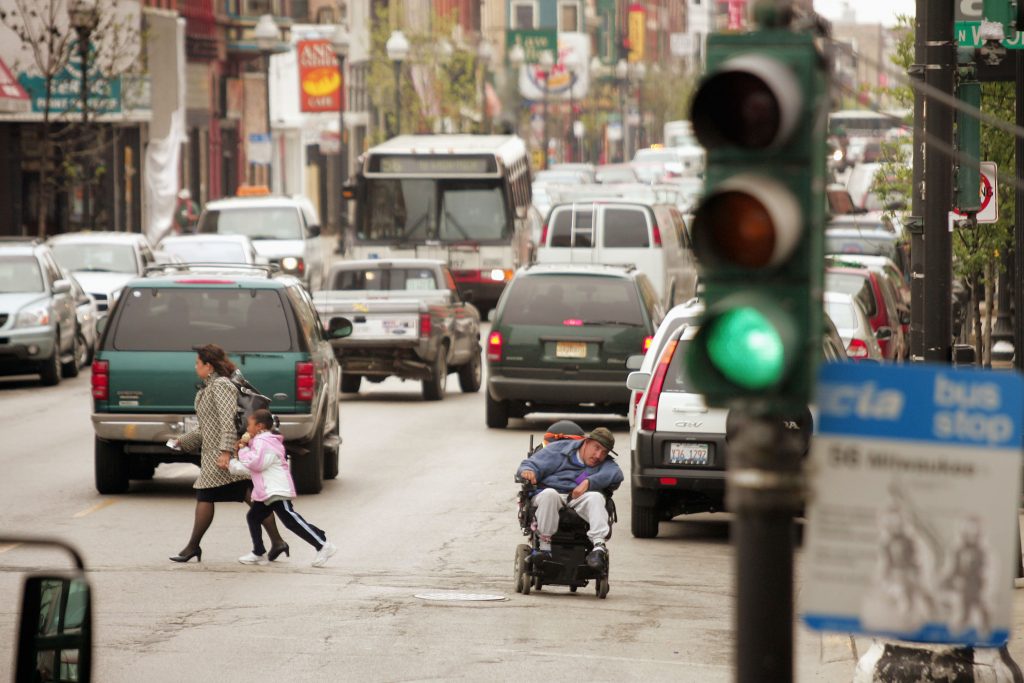 The results of the tests were extensive, numbering hundreds of thousands of "data points" and producing scores of graphs and general conclusions now published in a report stretching to just over two hundred pages. These are summarised in the three bullet points below:
In the vehicle performance tests we found no discernible differences between cars with and without GFS.
Overall, GFS made drivers' behaviour more dangerous and less risk averse.
Observers rated cars with GFS to be less courteous, less safe and less law abiding, with higher levels of aggression and they consistently overestimated the cars' top speeds.
So there we have it: no need for any more speculation – go faster stripes do work and are perceived to work. Next time you are thinking of buying a car with stripes, we can guarantee it will "go faster" and that you will get noticed.
Since publication of the report we have learned that various motoring organisations, notably the Automotive Association and the Real Automobile Club, are discouraging members from buying cars with GFS and some councils are considering banning them from city centres after a petition with three hundred thousand signatures was handed to the transport secretary. We at Cornucopia are delighted that there has been such a positive response to this, the first of our forays into investigative journalism and hope it is a sign of things to come.