Canadian Prime Minister Justin Trudeau revealed this afternoon that he is planning to build a wall along the entire US-Canadian border and that he is asking Donald Trump to pay for it.
A senior source close to the PM has leaked that this plan predates the COVID-19 outbreak and that the pandemic has simply provided a good opportunity to announce it.
When questioned off the record as to whether the wall was intended to stem the flow of corona virus victims across the border, he was heard to reply "and the rest!". He went on to say that America has always treated Canada as a second class nation and that it was time show them otherwise. President Trump has yet to comment on the plan.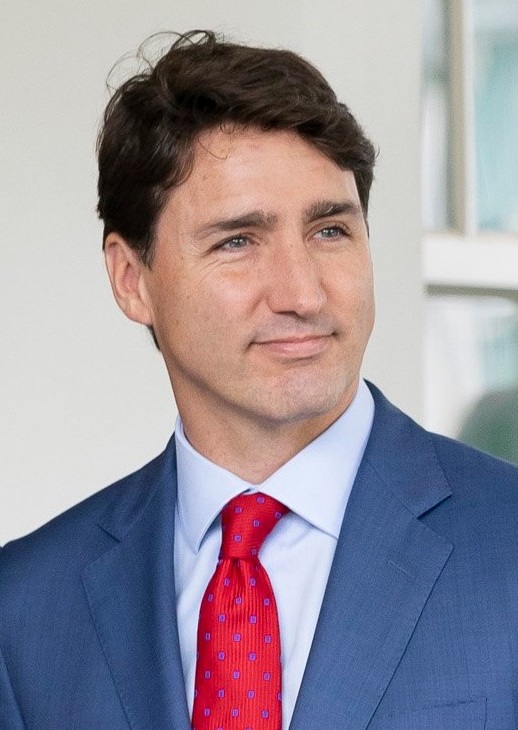 A paper published this week by the Department of Comparative Linguistics at the University of Melbourne, Australia reports that out of a sample of 150,000 native English speakers from around world excluding North America, only 5% were able to reliably identify a Canadian accent. Of the remaining 95%, only 12% said they actually cared. Creating a border wall will cause accents to diverge and help Canadians to be distinguished from their southern neighbours. Mr Trudeau said he would prefer it if everybody spoke French. In another study, researchers concluded that most people couldn't tell the difference between a French accent and a French Canadian one. He said he didn't think a wall would fix that one so easily (also off the record).