Natasha Thoday presents the case for maintaining a nuclear power element of world electricity supply as the only viable means of meeting demand whilst at the same time eliminating fossil fuel use and mitigating the variability of renewable energy supplies. The stark conclusion is that we will require more electricity from nuclear power than even the nuclear industry itself is suggesting, based on the Harmony Report which is remarkably vague about exactly what the non-nuclear element will comprise.
"This paper is an urgent call for political actors, parties and their networks in the UK to establish a robust long-term statutory framework to create the "Ultimate Power Couple" a Pro-Nuclear electricity generation partnership with Wind Water & Solar renewable energy in recognition that it is the physical world, of science, maths and engineering that determines what is politically possible, not the other way round. All the evidence presented and analysed here below, very strongly suggests there is an urgent need for such a new state supported industrial partnership to be formed: a) to create tens of thousands of new jobs building domestic infrastructure; b) to expand UK technology exports; and c) ensure immediate and ongoing action to realise and sustain these outcomes."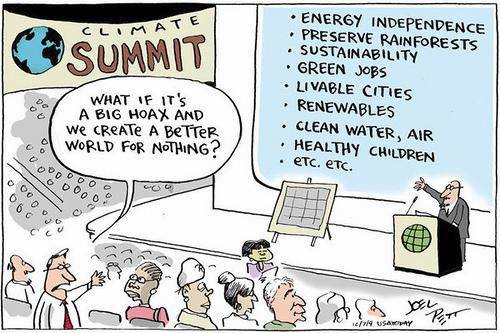 Click here to download the full report.
About the author
Natasha graduated in 1982 specialising in 3D design, and worked in industry designing spiral staircases, and high end audio (vacuum tube, horn speaker & vinyl turntables).
She has written & filed 2 patents, rebuilt a 5 storey terraced house, is a secondary, further & higher education teacher, special educational needs (EBD & ASD), was diving officer at University of Brighton Sub Aqua club for a decade, and worked as a whale shark spotter at Ningaloo reef during 1 year tour of SE Asia's wrecks & reefs.
In 2001 she completed a Post Graduate Diploma, Business Research, (first of two year MA Change Management), University of Brighton, throughout the early 2000's active in Brighton's multi agency Home Office funded Anti Victimisation Initiative (AVI), participated in University of Brighton 'Count Me In' research, wrote and won several high profile employment tribunal cases supported by (former) statutory body (EOC), in 2007 helped set up Transition Town Brighton, in 2011 helped Occupy Brighton.
Since 2013 Natasha's been running a local electronic musicians collective that regularly puts on synthesiser jams and DJ gigs.
Since 2014 she's been advocating for local people the ASD spectrum, helped secure local authority housing and written and won disability (PIPs & ESA) appeals.
In 2015 Natasha completed the University of Cumbria MA equivalent online (MOOC) course Money & Society.