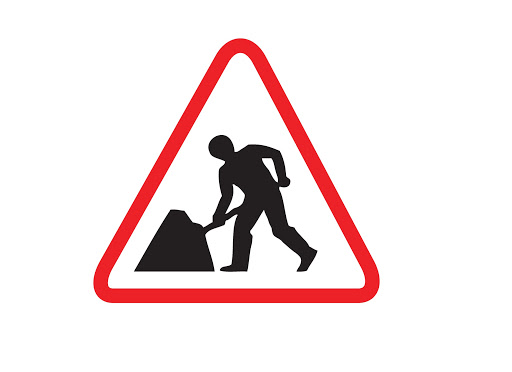 This page is an exciting new development and will be under construction for the next few weeks. Cornucopia wishes to apologise for any inconvenience or disappointment this may cause.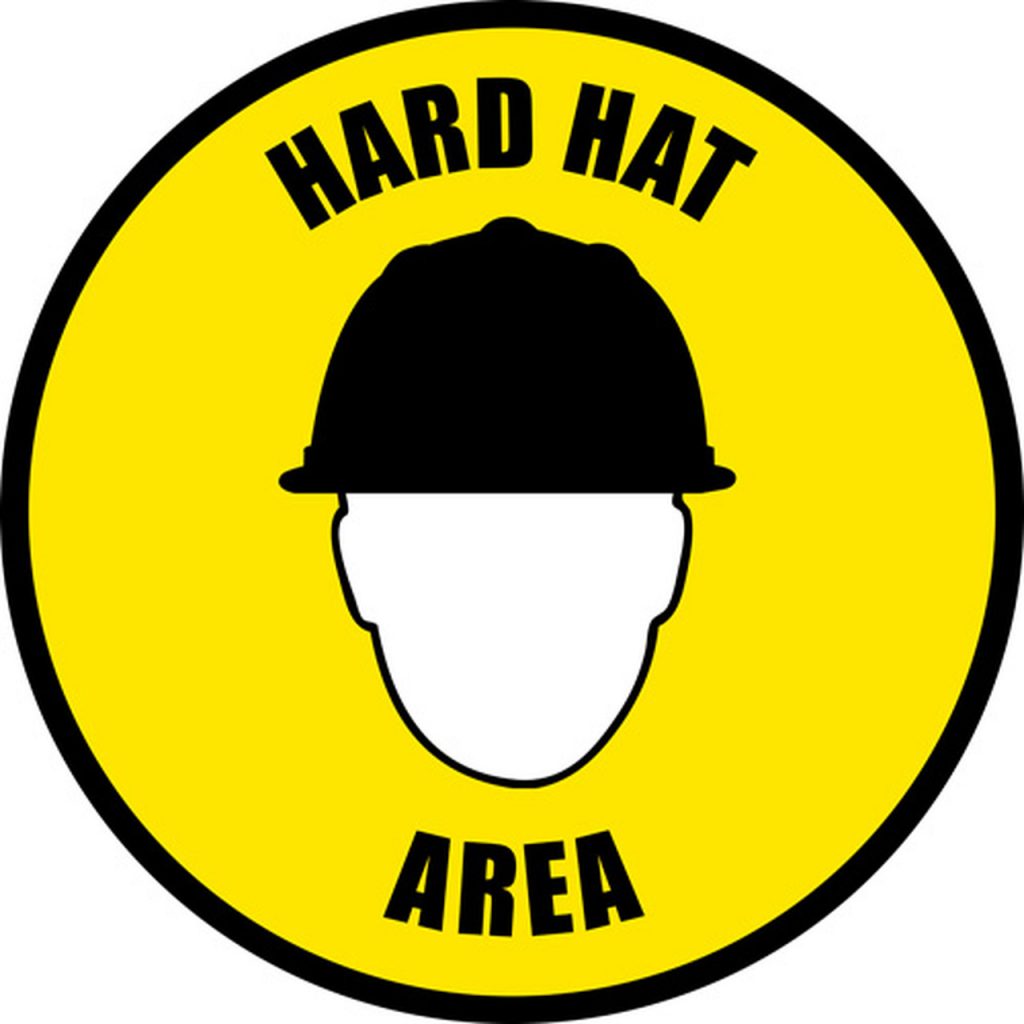 What IS Greening the Spark?
Greening the Spark is about green electricity. And not so green electricity. It's about how we generate, store and distribute electricity around the country and how we can choose how clean it is (from an environmental point of view) and how expensive it is.