The Lord looked upon the land and was pleased with what He saw. It was the Sabbath and the people were resting and giving thanks for all that He had given them. Then He saw a sign saying "Be awesome today!" and was angered by it.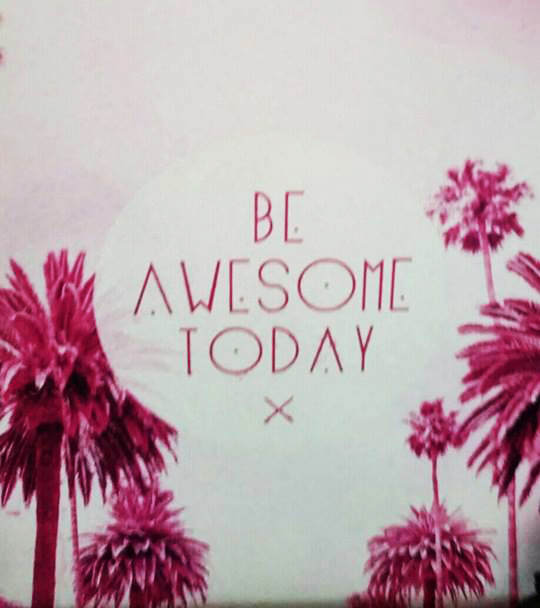 He decided in His infinite wisdom that, although it was the Sabbath, it was time to teach the people a lesson: that the word "awesome" is an awesome word and not to be taken lightly. So He visited upon the earth seven plagues in seven days, the like of which had never been seen. When He was finished and the last of the plagues was gone, He looked down upon the devastation and was pleased with what He saw.
Then He saw a man praying on his knees, the man who had written the sign. And he said
"Forgive me Lord for what I have done, but I didn't mean that kind of awesome".
And the Lord replied
"There is only one kind of awesome and now you have seen an example of it. Go and tell the people what you have seen and let that be an end to it."
Thus was the rightful meaning of the word "awesome" restored.